Four houses and three apartments have been snapped up this year alone by the exclusive co-educational school that has long grappled with being landlocked by three roads.
"If they gave me a rip-snorter of an offer I'd take it up too," said Nick Countouris, a developer who owns one of only four properties on the school's north-east boundary still not owned by the school.
Mr Countouris said he had not yet been formally approached to sell, but the value of his site is set to increase dramatically given he recently demolished the house to lay the foundation slab for 20 studios on the corner block of 424-square metres.
"Its latest value would have to be based on the earnings of the site upon completion of the development, and the valuers put it at $8.5 million," he said.
The house next door on Winnie Street was also being offered to neighbours for about $4 million, but it remains in private ownership.
The figure is not surprising, despite agents saying it is well above its value if sold on the open market. Two similarly rundown bungalows on Winnie Street were sold to the school earlier this year for a total of $11 million.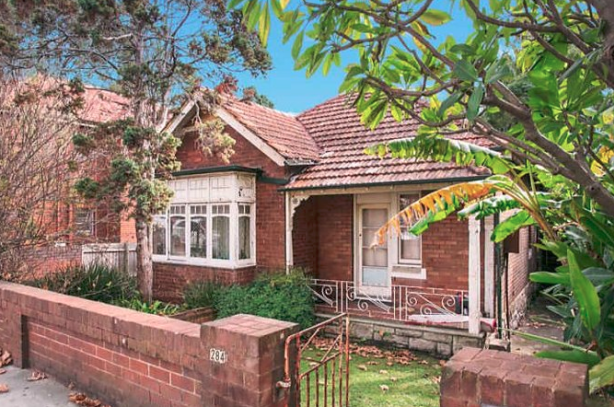 "Redlands has been on our current site since 1899, and recently purchased additional adjoining properties give us flexibility as we move into the next phases of our long-term master plan," said a spokeswoman for the school.
Redlands' most recent acquisition is a tired, two-bedroom bungalow on Military Road bought earlier this month for $7.15 million. The 588-square-metre property last traded in 2013 for $1.382 million when the marketing billed it an opportunity to "renovate, demolish or develop".
The house next door on a smaller, 420 square metres was bought for $3.2 million. It was previously owned by the school and used as a music room until 2007 when the school sold it for $860,000.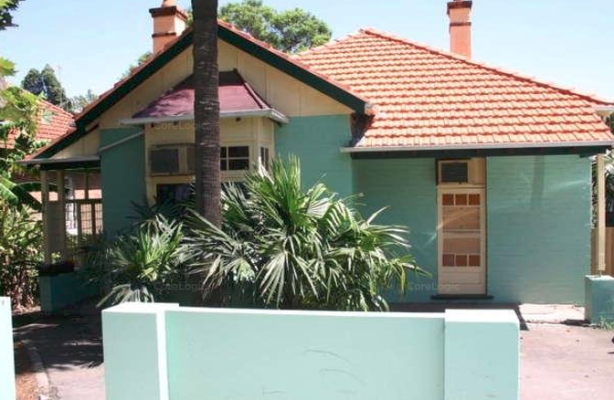 Of the eight original art deco blocks on Monford Place, all but two of the 32 apartments are owned by the school after two more apartments were bought early this year for $1.1 million each.
Expansion plans are potentially set for the southern end of the campus after a split-level townhouse was bought in February. The townhouse is one of six on Waters Road that was listed in February for $1.65 million by David Falvo, of Shore Commercial, and sold for its full asking price.
Source: https://www.domain.com.au/news/redlands-25-million-cremorne-real-estate-spree-792526/
Subscribe today
Keep on top of the latest Property news and updates by signing up for our newsletter here.
Never miss out on anything again- we will compile all the stories you need to know.