First-home buyer Adam Brown is among those who could find it easier to get a loan if a key lending constraint is scrapped and interest rates are cut.
Mr Brown put down a deposit on an off-the-plan apartment in Sydney's inner west back in 2017 and has been busy saving ever since for the settlement date later this year.
"I've put [down] a 10 per cent deposit, and I'm looking to put down more," the 35-year-old said. "[I'd like] to put a little more than 20 per cent … so the loan is going to be around $500,000."
Mr Brown said he was surprised when he went to the bank, not expecting the conservative approval he was given due to high serviceability requirements and tighter lending restrictions.
"The lending capacity with the bank came in quite low," Mr Brown said. "[Before that] I'd been going through a mortgage broker …. and my lending capacity was higher."
On Tuesday, Australia's banking regulator announced its plans to relax the assessment rate for home loans, effectively meaning home buyers could borrow more money. Industry figures described it as the most significant development for the property market  "in at least four years".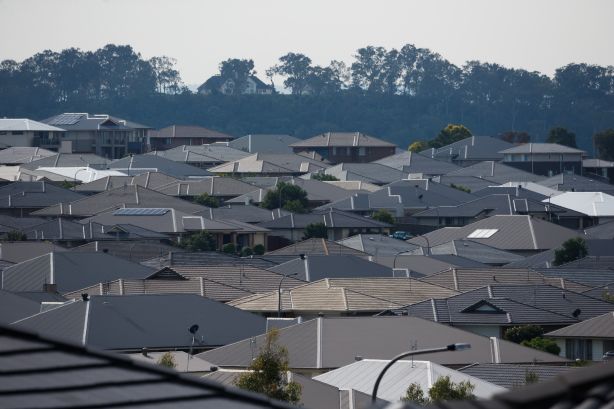 Currently, lenders have to assess whether a borrower can afford their repayments using a minimum interest rate of at least 7 per cent. This was a rule introduced by the Australian Prudential Regulation Authority (APRA) in December 2014 as part of its efforts to reinforce sound residential lending standards.
Under APRA's new proposal, lenders would be permitted to review and set their own minimum interest rate floor for use in serviceability assessments.
Only hours later, the Australian property market was given a further shot in the arm when the Reserve Bank of Australia governor Philip Lowe revealed in a speech to the Queensland branch of the Economic Society of Australia in Brisbane that another rate cut looked highly likely, confirming it would be on the bank's agenda next month.
An interest rate cut from the Reserve Bank next month would be good news and good timing for Mr Brown, who is due to settle on his one-bedroom apartment at Mirvac's Marrick and Co development in mid-July.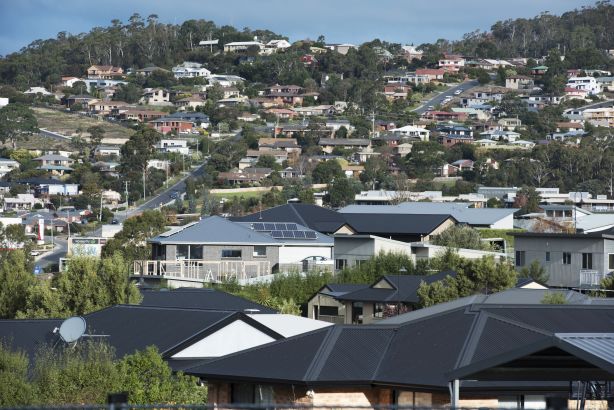 "I think everyone would benefit from a lower interest rate, just having lower repayments would be fantastic," Mr Brown said.
The accountant expected lower interest rates and assessment benchmarks would help boost market activity, but noted the Sydney property market — due to its high median price — would still be out of reach for many.
"I think it will help … but I'm not sure how many more buyers would come in," he said. He added that, given the decision ultimately lay with the banks, he would be watching closely to see how lenders responded.
Melbourne accountant Tamer Soliman knows that the planned changes to lending rules could make it easier to buy his next property – but the changes won't have him rushing to borrow more money.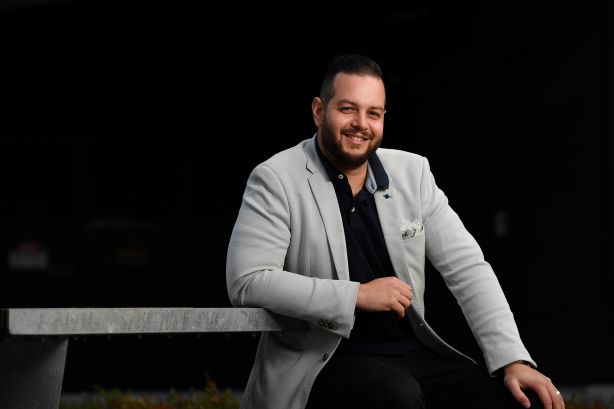 The Carnegie local is looking for a second investment property, but the prospect of being able to borrow more won't make him leap into action. It had the opposite effect, he said.
"As an everyday person, it's great; I can borrow more money," he said.
"But I've got to exercise more caution and do my own research and look at a higher interest rate serviceability because, if there's going to be a rate rise, I won't be able to pay my mortgage," he said.
"[The restrictions are] a safety net."
He said while another rate drop next month would be welcomed and would mean buyers would be safe with their new loans in the short term, buyers needed to be prepared for the rates to rise again later if the housing market and economy picked up.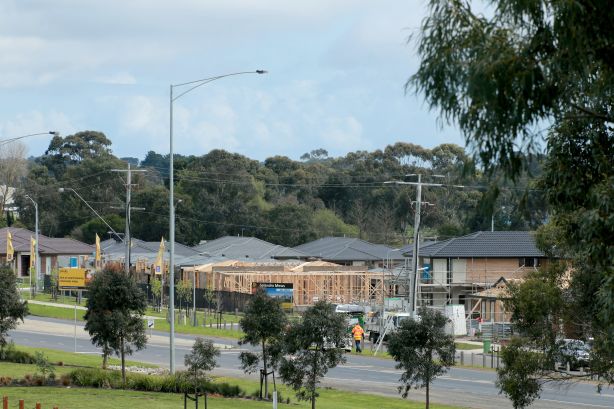 He added both buyers and banks would benefit from the change, but buyers could end up wearing the burden.
"The banks will win because they'll be able to give out more loans," he said. "[But] if [the serviceability rate is] going to be dropped, buyers could find themselves in a bit of trouble if the rates start to increase."
APRA's scrapping of the 7 per cent 'stress test' buffer on home loans would, in effect, see a 9 per cent increase in borrowing capacity for owner-occupiers, which would rise to between 13 and 14 per cent if the RBA undertakes two interest rate cuts before the year is out.
RiskWise Property Research CEO Doron Peleg said with the current ultra-low interest rate and two interest rate cuts projected by the RBA, APRA's 7 per cent 'stress test' was a significant barrier for borrowers in an already highly regulated and scrutinised lending environment.
However, with the stress test reduced or removed, it would mean that if the interest rate for owner-occupiers was about 3.75 per cent, they would pay about 6.25 per cent, which would create a 9 per cent borrowing capacity.
"If there are no interest rate cuts, the increase in borrowing capacity will be an increase of around four to five per cent for investors and for owner-occupiers about 9 per cent," Mr Peleg said.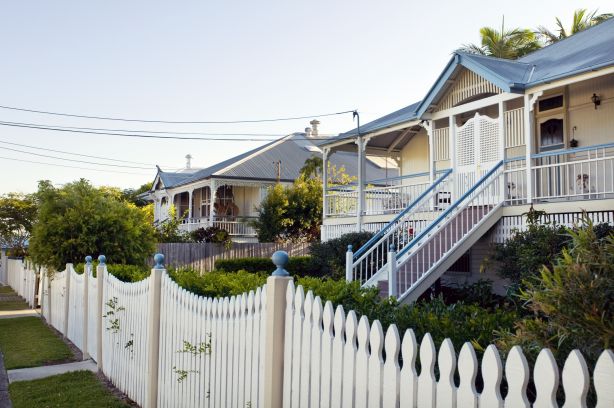 "However, if the RBA cut rates twice, we will see an increase of around 9 per cent for investors and potentially 13 to 14 per cent for owner-occupiers.
COBA CEO Michael Lawrence said APRA's changes would mean fewer Australians would be forced to turn to riskier lenders to find a loan.
"APRA's proposal should be welcome news for many Australians who can afford to get a home loan but who find themselves struggling to fit into the current serviceability buffers," he said.
"Lowering the interest rate floor by even 1 per cent could take off approximately $60 per week of the assessed repayment on a $400,000, 30-year loan.
"Australians should use this as an opportunity to shop around beyond the 'Big Four' and investigate customer-owned banks that already have competitive interest rates."
Mortgage Choice Williamstown owner Jonathan Lee said brokers could help buyers feel confident they would still be able to repay their loans.
"I think because we're scrutinising their living expenses and finances now, we're over-assessing clients," he said.
RBA slashing rates would also not help buyers enter the market if APRA also didn't ease the serviceability rate restriction.
"[Cutting RBA rates] only benefits people who have got a mortgage, it doesn't help people who are trying to enter the market because they're being assessed at that same rate.
"You're not going to get, in the next 10 years, rates that are going to be around 7 per cent."
Source: https://www.domain.com.au/news/the-difference-the-relaxed-lending-laws-will-make-to-buyers-840125/?utm_campaign=strap-masthead&utm_source=smh&utm_medium=link&utm_content=pos5&ref=pos1
Subscribe today
Keep on top of the latest Property news and updates by signing up for our newsletter here.
Never miss out on anything again- we will compile all the stories you need to know.