Property investor and developer John Gobbo has long managed to keep a low profile on the Sydney property scene, despite selling scores of house-and-land packages over the years.
But that has changed thanks to his recent $14.25 million purchase of a waterfront mansion with a private jetty in Birchgrove that has topped all previous inner-west records.
Gobbo recently bought the waterfront mansion of healthcare boss Jayne Shaw, who bought it two years ago for $11.75 million and had since renovated it.
The resale of the property reclaims the record for the Balmain peninsula after the Drummoyne waterfront home of hotelier and race car driver Rod Salmon sold a few months later for $12.2 million.
Ray White Balmain's Megan Smith declined to comment when approached about the sale, but multiple sources on the peninsula pin the sale on her, ending years of house hunting locally by Gobbo.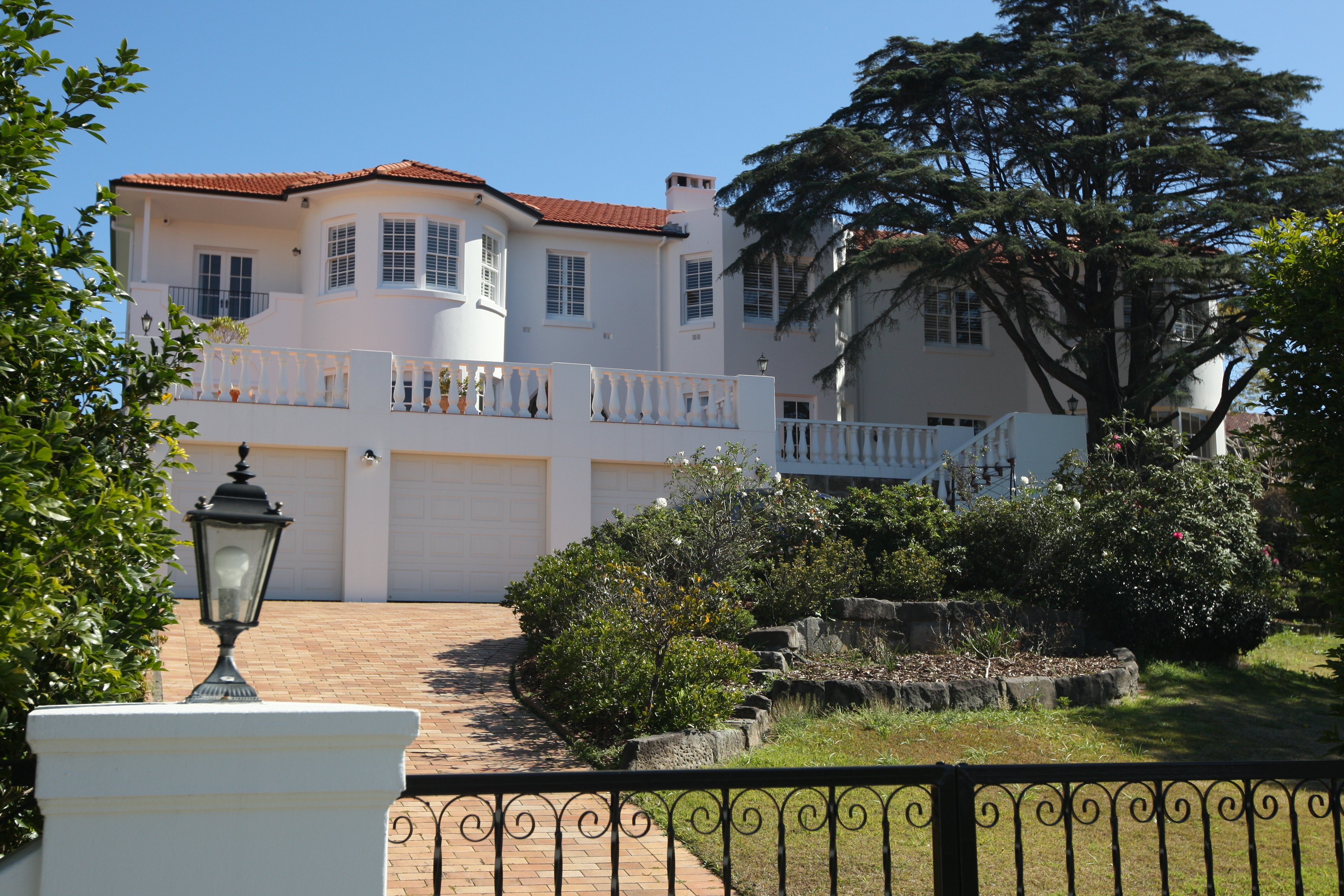 Corporate records show Gobbo has long been based at his acreage home in Horsley Park, making his fortune from large-scale land subdivisions for house-and-land packages, with major projects of recent years in Edmondson Park and Box Hill, and Cessnock in the Hunter Region.
It comes after two sales above $20 million last week – one in Palm Beach for $21 million and the other in Point Piper for $22 million. They are two of just five in that exclusive price bracket across the city this year.
Despite the market downturn this year, with Domain's Property Price Forecasts showing Sydney's median house values to bottom out at close to $1 million in spring, the shortfall of premium houses on offer has resulted in a few Sydney records.
"There's been a decline in new listing numbers in 2019," said Domain research analyst Eliza Owen. "The month of April, in particular, saw a year-on-year decline of 23 per cent in new listings, and that's a massive chunk of the market that's missing.
"Even before we had the election outcome or recent interest rate cut, we knew that the high-end segment tends to lead the market and, given these are all prestige sales, that looks like what's happening here."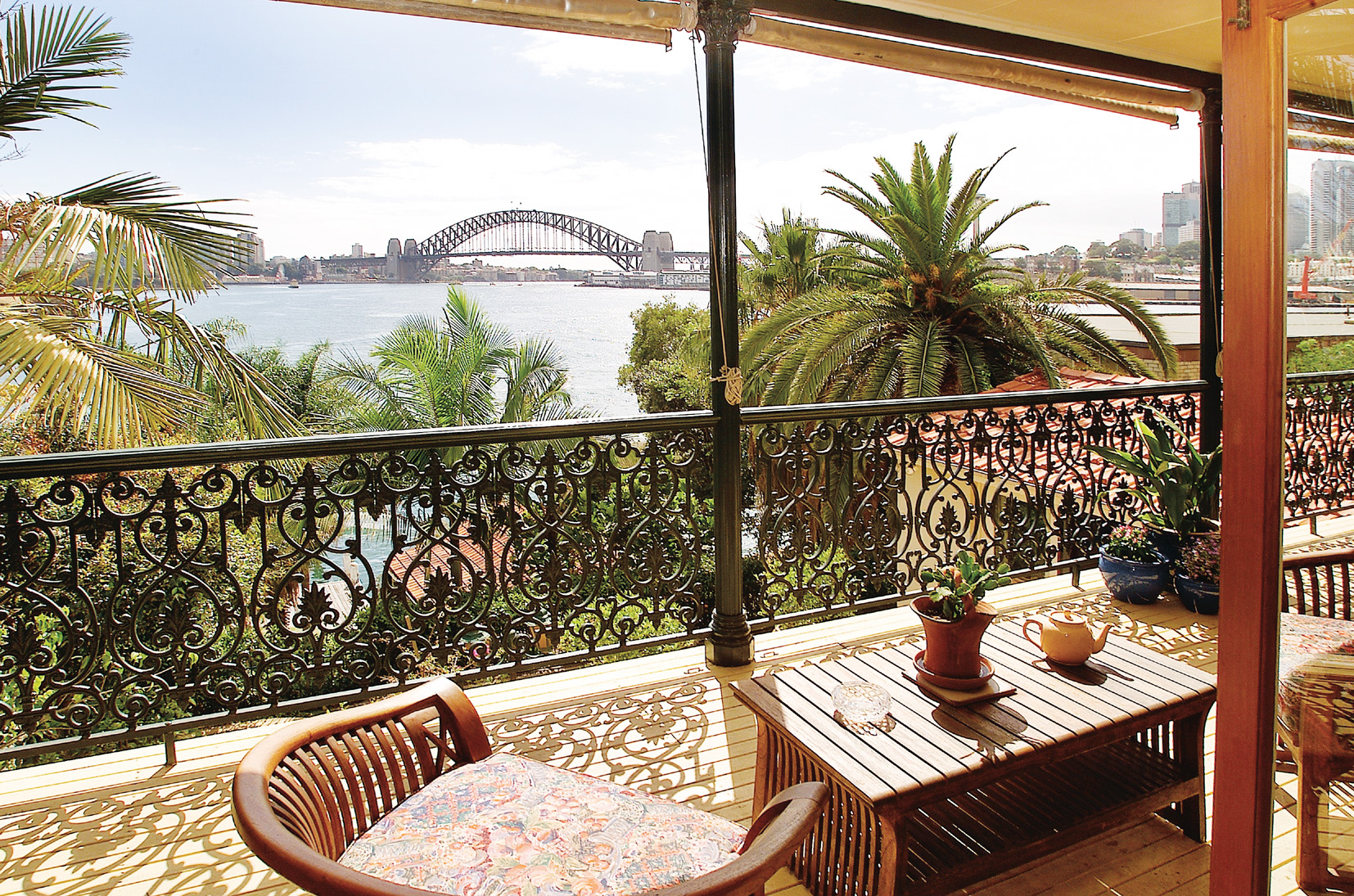 Veteran pro golfer Craig Parry sold his waterfront mansion in Abbotsford in May for almost $10 million, topped the suburb's previous high of $9.5 million set at the height of the boom in 2017 when spiritual healers Mina and Yvon Attia, of the Celebrate Freedom ministry, sold the house next door to 27-year-old Yangyang Tu, a director of the Northern Territory cattle farm Tutee Farms.
In Balgowlah the 1920s mansion Kiloran with tennis court and swimming pool also sold in May for about $8.5 million, well above the suburb's previous high of $6.5 million set by a waterfront mansion sold in 2015.
On the upper north shore, the Roseville Federation residence of veteran investment banker Rob Mactier and his wife Sally sold for $8.5 million to a significant investment visa-holder buyer from China through Phillip Waller, of Forsyth Real Estate.
Source: https://www.domain.com.au/news/amid-sydney-price-downturn-property-magnate-john-gobbo-sets-inner-west-record-of-14-25m-853739/
Subscribe today
Keep on top of the latest Property news and updates by signing up for our newsletter here.
Never miss out on anything again- we will compile all the stories you need to know.